References used for Daily Mass Readings
For the Daily mass Readings, we refer two websites.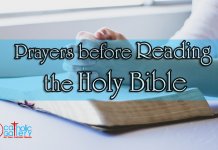 Before starting your daily readings, begin with prayer. Otherwise, we are treating the Bible as...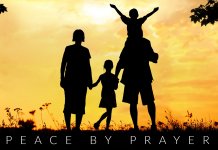 Pray the Rosary Daily and we will have peace in the world". "Peace by Prayer is a simple, yet powerful message.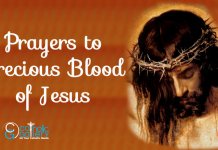 A Powerful Prayer to be Said Before Praying "Almighty Father, I place the Precious Blood of...