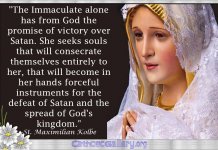 1 "Never be afraid of loving the Blessed Virgin too much. You can never love her more than Jesus did." -Saint Maximilian Kolbe 2 "No one...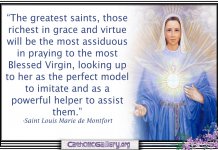 "Let us then cast ourselves at the feet of this good Mother, and embracing them let us not depart until she blesses us, and...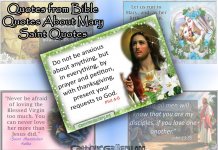 Isa 53:4: Surely he took up our infirmities and carried our sorrows, yet we conside#007cd4 him stricken by God, smitten by him, and afflicted. 2...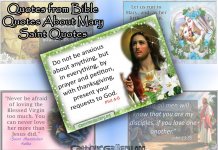 Josh 1:9: Have I not commanded you? Be strong and courageous. Do not be terrified; do not be discouraged, for the LORD your God...
Other Topics You May Like